The year 2020 has been unexpected and slow due to the pandemic outbreak. Businesses, schools, universities, and every other minor or major operation came to a pause to ensure safety and hygiene for one and all. But over time, things have started to move as per the government's guidelines, and business ventures are striving every day and night to be back on track. But before being back to normal functioning, it is essential to re-design working structures, innovative marketing plans, and improved safety guidelines for ensuring prevention for employees, visitors, and customers.
Trust quality outdoor banners, canopies, and more for perfect announcements
What could be the exciting thing other than adding strategic solutions to your bucket list before ending this year? Say goodbye to 2020 with new hopes, aspirations, and investing in high-quality, reliable branding and marketing materials for assured success in 2021. It is always beneficial to keep your audience engaged with exciting and timely brand updates and, therefore, announce a variety of brand news via different modes so that none of your existing and prospective customers are left unheard. End 2020 with year-end sales, flash sales, sales for early birds, and many more variants of sale announcements are required for maintaining brand recognition among customers.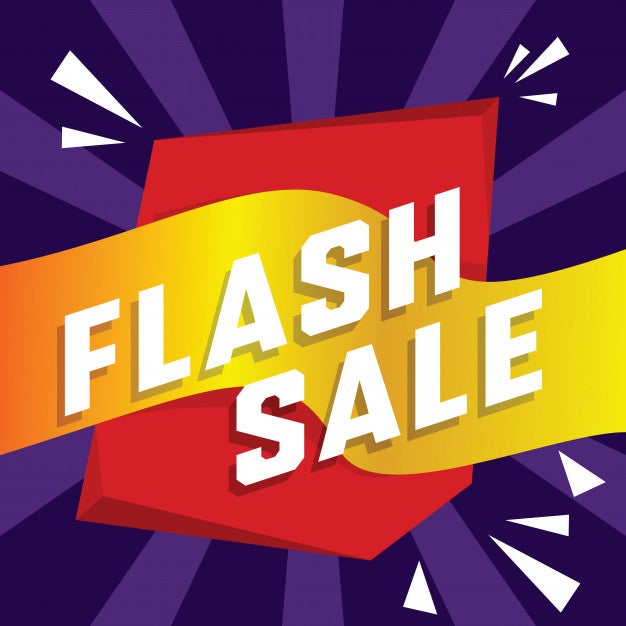 Assured Quality, Product Delivery, and Cost-effectiveness
Custom Banners – Indoor and outdoor banners are available in different materials to suit your display requirements. Vinyl, mesh, cloth, and other variants are available in display banners and are available at tailor-made choices. Moreover, personalized graphics is another desirable option to offer you aspired designs for the banners. Get the banners designed online for year-end sale announcements, festive discount offers, holiday sales, upcoming trade shows, marketing events, university programs, exhibitions, and many more professional and personal occasions.
Marketing Materials – They include standard business cards, flyers, greeting cards, custom mugs, pens, custom pocket menus, and many more to level up your brand game. Invest affordably in quality marketing tools for ensured branding and recognition from all across for your business. They are available with customized solutions, assured product quality, bulk discounts, and timely delivery. Presently, delivery timelines may get affected due to the COVID-19 outbreak.
Canopy tents – Available in different colors, sizes, custom canopy tents come in varying bulk quantities to provide an aesthetically upgraded look to your event. Best quality canopy tents or gazebo marquees are highly-durable and efficient choices for outdoor events. As they are made from durable materials, including canopy topper and frame, canopies offer utmost shelter to the visitors and staff against the scorching sun and rains.
Likewise, you will find ample promotional and marketing products to provide effective brand recognition. Get your hands on durable banners, COVID-19 products like pre-designed window decals, signs, floor decals, and many more to ensure round-the-clock safety and awareness at your facility. We are unsure about the COVID-19 timeframe, but meanwhile, we can do our bit to save our surroundings with the required safety equipment. Step up ahead for effective business operations with everything hands-on so that nothing stops you from attaining aspired goals in 2021.